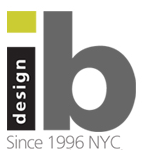 We have designed websites for many construction companies, contractors, construction companies and home products, architects, etc.
To Full Page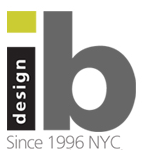 Our strong dominance in design, promotion and programming is founded on 16 years of experience and numerous successes.
To Full Page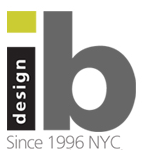 The large majority of the websites we designed are located at the top of Google's search results of their activities fields.
To Full Page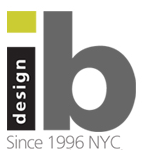 Websites designed by Irit Blumenthal 6 and 7 years ago are still relevant and neat as if designed last month, enabling the clients to save greatly on expenses since the website continues to bring cust
To Full Page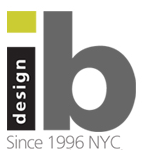 The initial goal of the website - a unique graphic specification for each page on the website, high-level design + independent updates + capability to add presentations and photo, unlimited amount of
To Full Page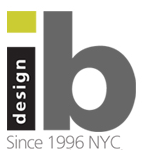 Ibdesign's signature methods of close cooperation with clients, attention to detail and an architectural understanding of Web design are instrumental in creating Web site experiences that communicate
To Full Page